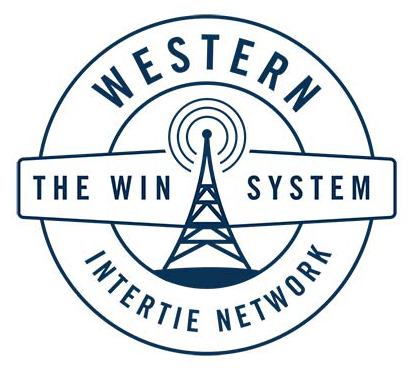 The WIN System West Coast USA
The Western Intertie Network. You will often find GB3NF connected in the early hours of the morning on the Western Intertie. This is an Allstar HUB consisting of around 100 repeaters down the west coast of the United States of America. There are also links/nodes from each corner of the globe connected to this system. For more information about the WIN System visit win system.org.
Schedule: WIN System GB3NF
Saturday - 00:00 - 07:00hrs GMT (Tech Net/Swap Net)
Sunday - 00:00 - 07:00hrs GMT


Founded in May 2016 by Steve M0HOY with the mandate of increasing radio activity through coordinating the linking of Repeaters and Simplex Gateways across the UK. Currently the biggest UK AllStar Hub in the world. The system is linked into most DIGITAL and ANALOGUE systems that exist in amateur radio. The repeater is periodically connected to HUBNet UK at the weekends as per schedule.
Schedule: HUBNet UK GB3NF
Sunday - 08:00-23:59hrs GMT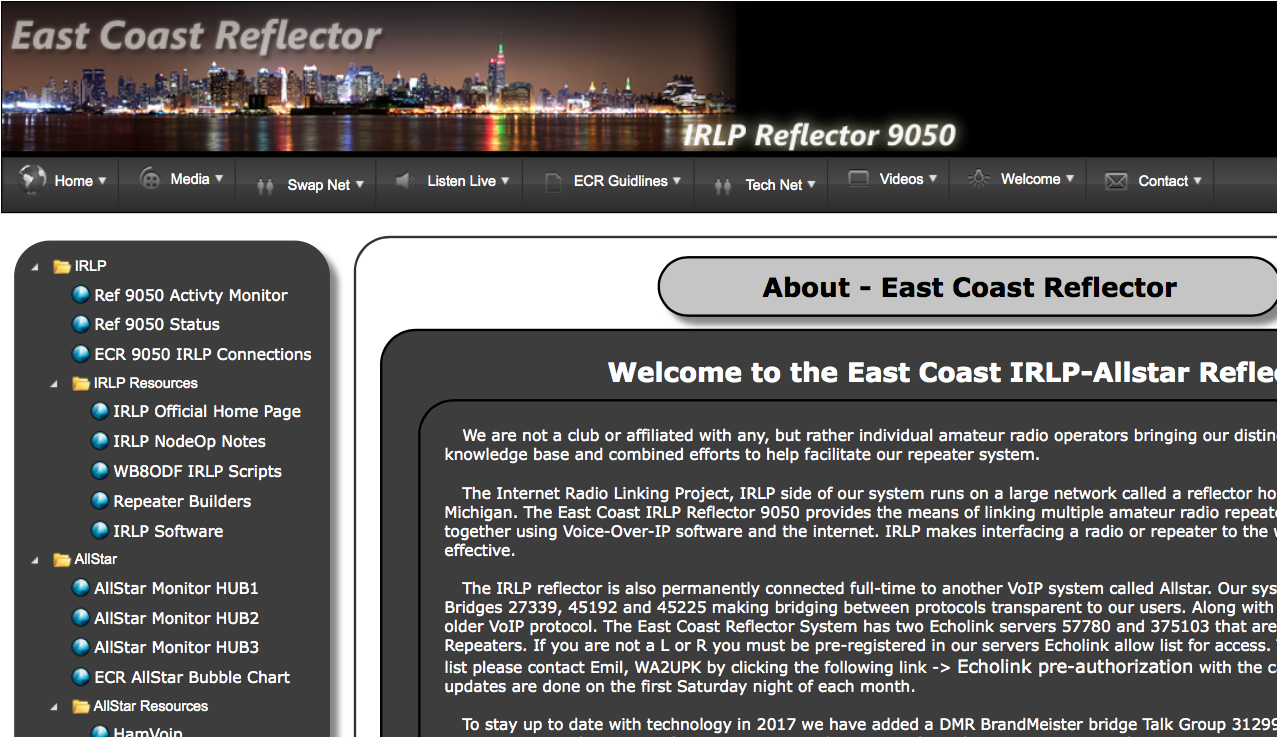 East Coast Reflector IRLP
The East Coast IRLP Reflector 9050 provides the means of linking multiple amateur radio repeaters and simplex radios together using Voice-Over-IP software and the internet. IRLP makes interfacing a radio or repeater to the world simple and cost effective. The Internet Radio Linking Project, IRLP side of the system runs on a large network called a reflector hosted in a data centre in Michigan USA.
Schedule: East Coast Reflector GB3NF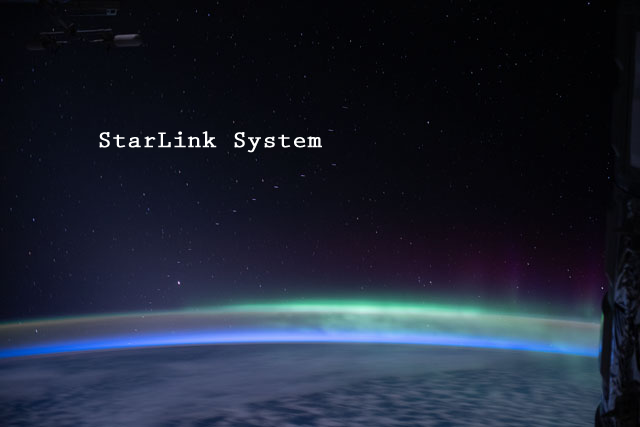 StarLink System Dallas Texas
A VoIP Amateur radio operation supporting EchoLink , AllStar, IRLP and DMR. 4 Tier Network covering multiple states of the USA.
*STARLINK* Conference Node 357087
AB5JK-R Echolink Node 817329
AB5JK-L Echolink Node 805533
Allstar HUB Node 41120
DMR TG-3148905
IRLP Reflector 9256
Main HUB Server Located in Dallas, Texas
444.60 & 146.62 in Uvalde,Texas. USA
Schedule: StarLink System GB3NF
AllStar is a network of Amateur Radio repeaters, remote base stations and hotspots, accessible to each other via Voice over Internet Protocol.